TAZO'S MUSIC and BOOKS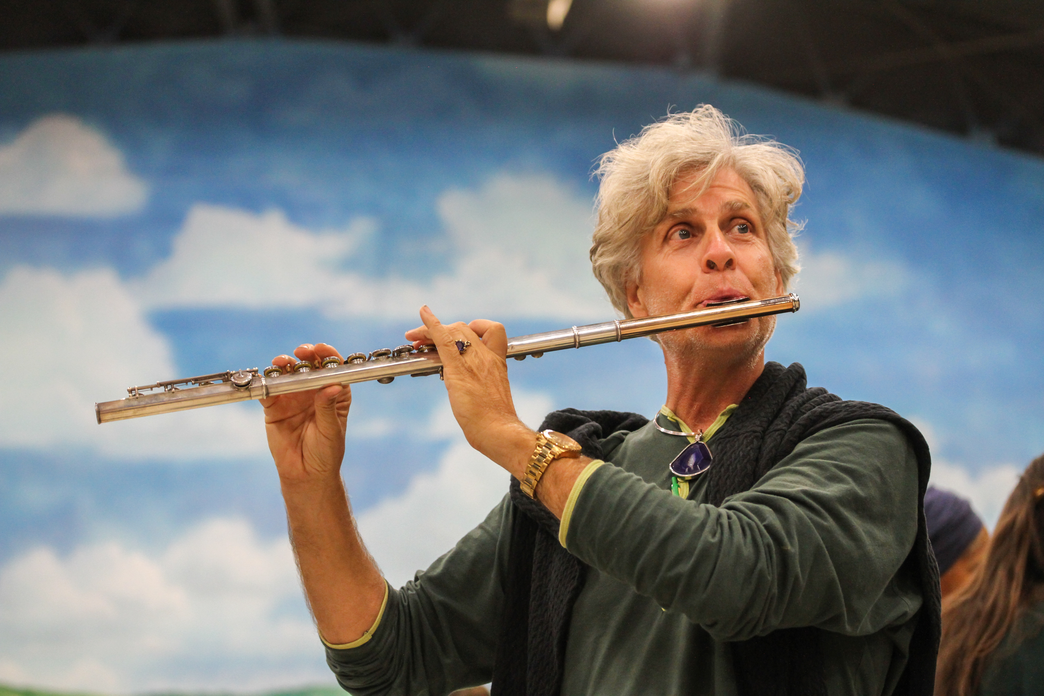 STREAM TAZO'S MUSIC!

The music of a spiritual teacher is very special!

Tazo is a flutist, guitarist (accoustic 6 and 12) composer, and engineer.
Once you listen to Tazo's music you won't believe how beautiful spiritually inspired music is! This music is free from lower chakra energy! And although many people LOVE lower Chakra energy, and it is powerful, it is not the best option for Spiritual Seekers. They need and crave softer more meditative music and uplifting lyrics. And if you've gone looking, you probably found the networks are SATURATED with lower chakra frequency music. That where Tazo's music comes to your rescue! You can order the Instrumental Streams of 30m 60m 90m 120m of mixtures of Flute and Guitar and solo Flute. You can make your own Song Lists. This music is custom made and is not CHEAP, it is QUALITY. Please expect to pay more for this Higher Vibe Art.
If you're Interested in Custom Music write Tazo: [email protected] or use the HelpDesk.

Custom music compositions for custom Meditation, Healing Practice, Massage, Birthday Gift, Wedding Song Gift, Love Gift, Memorial, Funeral, Love Music for Lovers, Memorable Moments, Memory Creations, Launches, Intros to Youtube, and Lots more!!! You might have the perfect idea too, so let's talk!
Tazo is also a Poet and Can Combine Beautiful Words with his Music: Listen to this Sample on Instagram
If you are LOOKING for that Perfect Combination of Spiritual Frequencies, Harmonies, and Your Product, Tazo must be your Choice! Get on a Call (ZOOM) and Get the Art Flowing!
Tazo's Digital Books are Awesome and are Useful to assist you with you Spiritual Wisdom Audio Books. Use the Links above to open a conversation with Tazo regarding your Spiritual Needs at this time.