TAZO'S MUSIC CLOUD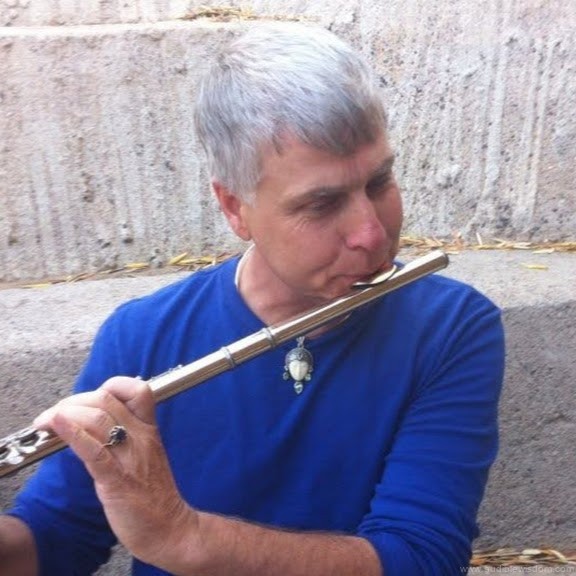 TAZO'S MUSIC CLOUD - Content Composed and recorded for Tazo's Music Cloud!

Flute, Guitar, Songs, Poetry Cloud Stream !!!! Stream with our exclusive Cloud Playlist.

Experience beautiful romantic wisdom filled music by Tazo from your Cloud Portal, and your audio lectures can stream from here too!. ROMANTIC and BEAUTIFUL Music!

ONE YEAR SUBSCRIPTION $120

Get the Music right from the Composer direct our Audible Wisdom Cloud Streaming Portal.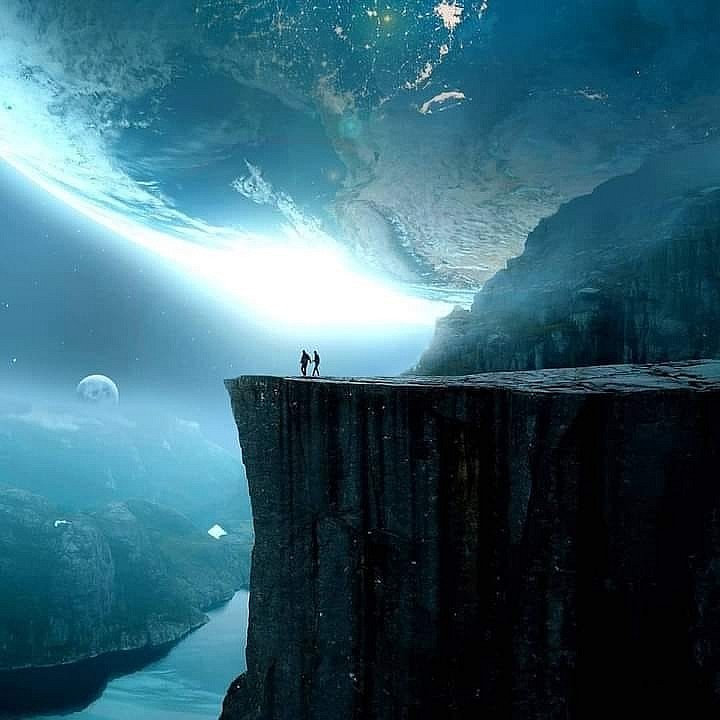 Sample Flute Music
#1 - Spirits of the Sunset
#2 - Pondering the Night
Song played, recorded, and composed by the Flautist Tazo

TAZO'S MUSIC CLOUD reviews
Be the first to write a review of this product!