TAZO'S SPIRITUAL LOVE POETRY STREAM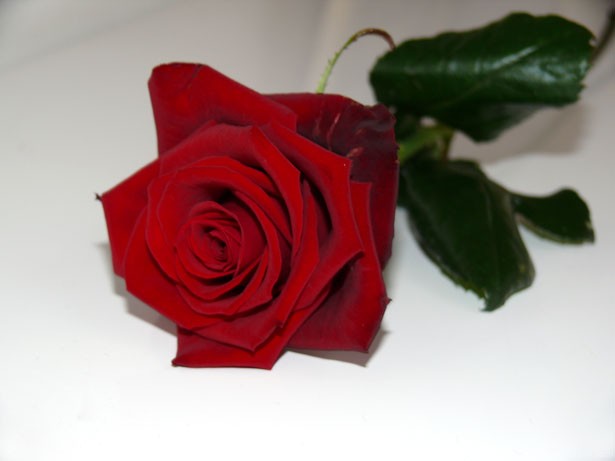 TAZO's Poetry Stream of Beautiful Romantic Wisdom Poetry!

1 Year Subscription

Experience beautiful poetry spoken by the author in your listening portal. The Worlds most unique, ROMANTIC and BEAUTIFUL POETRY you have ever heard!

Are you in the MOOD for Beautiful Poetry!....and I mean beautiful words...!

YOU GET ACCESS TO THE TAZO'S POETRY ON YOUR TAZO RADIO LISTENING PORTAL - PLUS YOU GET A FREE AFFILIATE ENROLLMENT WITH MORE
TOOLS TO BE SUCCESSFUL IN THE KNOWLEDGE NETWORK AND EARN INCOME!

TAZO'S SPIRITUAL LOVE POETRY STREAM reviews
Be the first to write a review of this product!