BOOK A TAZO MUSIC PERFORMANCE EVENT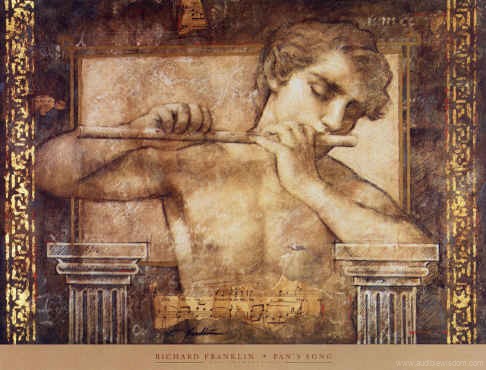 BOOK A TAZO MUSIC PERFORMANCE EVENT

Add life and sparkle to your next event! Tazo brings original music, poetry, stories, and channeled spiritual teachings to your next event making your even the talk of a life-time! Tazo is in a word 'amazing' , but also fun and delightful to charm your audience and bring an atmosphere of the deepest and most spiritually uplifting experience to everyone.

Tazo's Original Music on Guitar/Flute/Poetry and more...

Tazo is available through your Pro-Affiliate Membership: If you are a member you are entitled to discounts, and even FREE bookings, depending on the event!
Price may be vary depending on your event. Please write [email protected] for more pre-booking information.
A $900 Minimum base Fee is accessed for a local concert event, please note the end Price may vary on your location and other needs.

| | |
| --- | --- |
| Author | Anthroposophist |
| Voice/Translator | Rick Mansell |
BOOK A TAZO MUSIC PERFORMANCE EVENT reviews
Be the first to write a review of this product!