NEW PLANETS & STARS!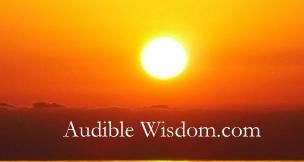 Dear friends,

I have to tell you!!! It is so exciting! You and I are becoming New Stars together! Right? Musicians are sometimes called 'STARS' and fans like you are stars in my eyes! Do you want to reach for the stars and become an assistant in helping people learn our philosophy and insights? (no matter your religion, or anything else - you just need to love knowledge - in fact I welcome everyone of every affiliation - why not? If it's good and true, then it will last in our hearts, everything else disappears over time. Do you want to participate with that spirit in mind? Then this is your opportunity to share and grow and spread love, knowledge and light.

Please support us in our work in making THE KNOWLEDGE NETWORK! It is such a worthy goal for us right? You are in my heart as the invisible voices somewhere out there come to inspire us all to work together in the spirit of love and harmony!

Thank you for reading!!

Tazo!