SPIRITUAL QUESTIONS? STUCK, NEED HELP? OR HEALING? ORDER A TALK WITH FRIEND TAZO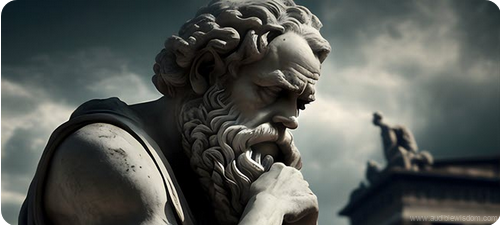 Questions About Spirituality? Book A Zoom (PRIVATE) with Friend Tazo

Ask Questions and Get Results with this Order! Includes One (Up To) 60 Minute Session!

Sensitive People need sensitive coaching!

Your First Choice Personal Coach!

Coaching in career, personal development, spiritual health issues, inner anxiety, depression, loss of power or drive, confusion, relationship, children, religious, just about any soul and spiritual problem, or even just simple guidance when you need it, think of Friend Tazo!


SPIRITUAL QUESTIONS? STUCK, NEED HELP? OR HEALING? ORDER A TALK WITH FRIEND TAZO reviews
Be the first to write a review of this product!