Downloadable Lecture - The Path, Nature, and Being of the Divine Feminine by Eugene Passofaro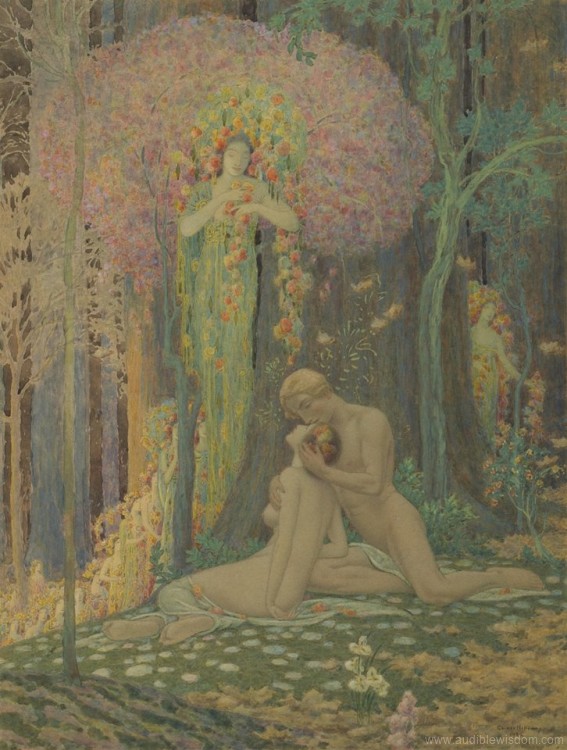 Ask about this Item
The Path Nature and Being of the Divine Feminine - From Course 063 The Realm of the Gods and Poets of the Earth

A lecture about the spirituality of of sound and how it relates the Divine Feminine in nature . Highly detailed perspectives, of spirituality, and alchemy, psychology combining in this most deeply revealing lecture bu Eugene Passofaro.

By Eugene Passofaro
ONLINE COURSE, 12 LECTURES TOPICS , OPTIONAL CD SET FOR HOME STUDIES, LIFE-TIME ENROLLMENT, FORUM, WORD DEFINITION LOOK-UPS, EXTRAS, COMPREHENSIVE CONCEPT NOTES FOR EACH LECTURE

Downloadable Lecture - The Path, Nature, and Being of the Divine Feminine by Eugene Passofaro reviews
Be the first to write a review of this product!