063 Realms of the Gods and the Poets of the Earth - 12 Lecture On-line Course by Eugene Passofaro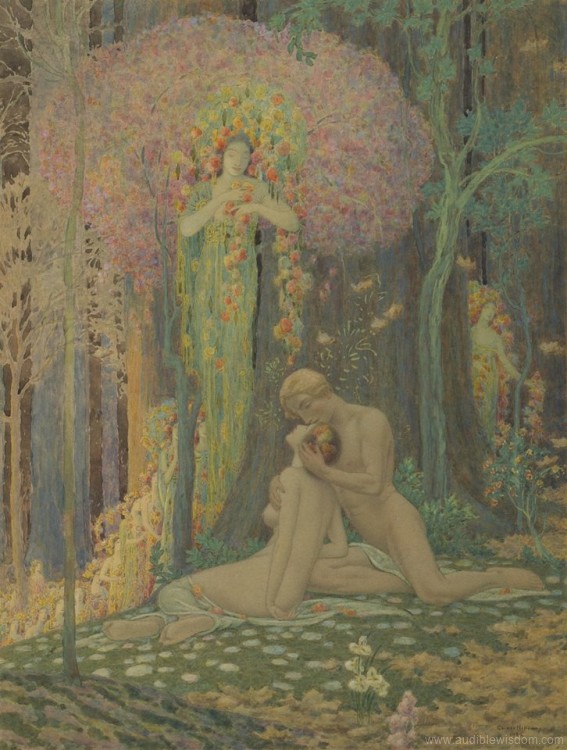 Ask about this Item
063 Realms of the Gods and the Poets of the Earth - 12 Lecture On-line Course by Eugene Passofaro

Secrets of the Realms of the Spirit and how they form and influence Art, and Artists through the ages through poets. Secrets of human creation and creativity. The role human sexuality and how it works as a power and force in our great poets, and artists.

ONLINE COURSE, 12 LECTURES TOPICS , OPTIONAL CD SET FOR HOME STUDIES, LIFE-TIME ENROLLMENT, FORUM, WORD DEFINITION LOOK-UPS, EXTRAS, COMPREHENSIVE CONCEPT NOTES FOR EACH LECTURE

063 Realms of the Gods and the Poets of the Earth - 12 Lecture On-line Course by Eugene Passofaro reviews
From an annonymous student

By

Passofaro Eugene

Audiblewisdom.com

September 26, 2017 20:18

Dear Eugene,

Your facilitation has helped set me free. I love the new ideas flowing over me like a cascade of rain. I have seen so many videos, paintings, architecture,sculptures; listened to lectures; read appropriate literature and history; have contacted and been contacted by members... it's been a whirlwind of excitement and discovery. Once it's been unleashed I don't think it will ever end.
Read all 1 review on 063 Realms of the Gods and the Poets of the Earth - 12 Lecture On-line Course by Eugene Passofaro